Matthews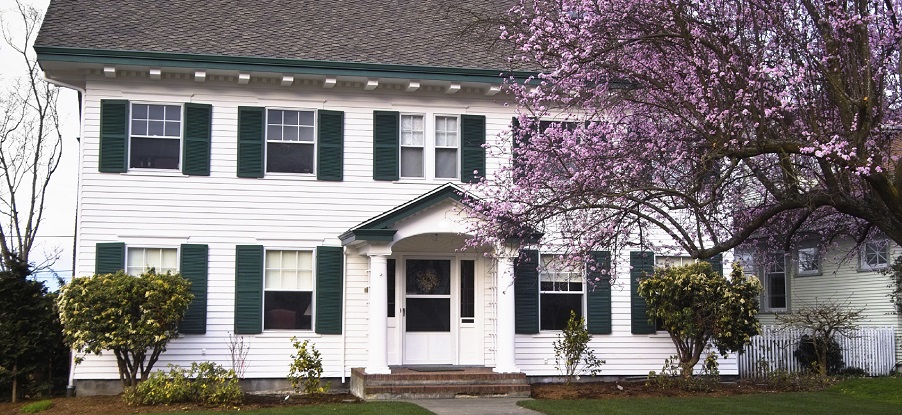 Living in Matthews, NC
The Town of Matthews, located in Mecklenburg County, is a blend of old and new. The railroad cutting through town and cotton were an important part of Matthews' past. So many of the town's original buildings have been renovated and are still in use today - 10 are listed on the National Historic Register. The new Town Hall was built in 2000 and also houses the Matthews Public Library. There is a train depot and red caboose which houses the Matthews Visitors Center and Chamber of Commerce.
The Matthews Heritage Museum opened June 8, 2013 in the circa 1880 Massey-Clark House located at 232 N. Trade St. Experience how life was in the early days. There will be three galleries focusing on Matthews' history from 1800 - 1950. The 1st gallery focuses on the town's early commerce; the 2nd gallery focuses on the 1900s, and the 3rd gallery focuses on community. Some of the exhibits include a Bank of Matthews' teller cage, a switchboard, toys and games, various chores of the time, life with no electricity and more. Open Thurs, Fri, Sat 10-4:30 - $4.00/adult; $2.00/11-17; under 10 free. First Saturday of the month is free.
For some free entertainment during the year, The Matthews Concert Band provides an opportunity for formal concerts several times a year and take place in the Matthews Community Center Auditorium (their Christmas Concert is very nice).  And if you are a musician and wonder where you can practice with a band, there may be availability for you with The Matthews Concert Band as well.
Also home to Novant Health Matthews Medical Center and many fine medical facilities.

Old Town Matthews is alive with things to do, but retains its small-town feel. Events such as parades, art festivals and carnivals shut down the streets, and the entire community takes part in the fun. Matthews Elementary and the Community Center are right across the street from Stumptown Park, and the area is home to an assortment of charming dining and shopping establishments.
Squirrel Lake Park and the Four Mile Creek Greenway were both recently completed. Four Mile Creek Greenway links downtown Matthews with Squirrel Lake Park, and several miles of biking and walking trails connect neighborhoods from E. John Street to S. Trade Street. This is the first greenway in the town of Matthews, and provides a beautiful outdoor retreat for all ages to enjoy.
Tools & Resources 
How can we help? Are you a Seller? Are you a Buyer? Just curious about the Charlotte Metropolitan market? Check out these resources:
Arriero Realty: For All Your Charlotte Real Estate Needs
For more than 30 years, Arriero Realty has been committed to making real estate transactions in the Charlotte area as smooth as possible. If we can assist in buying or selling your Charlotte home, contact us today! 
Neighborhoods and Condo Buildings